A couple of other things I forgot to put in the previous post.
There is a third baffle in the fuel tank close to the fuel pump end, this serves to form a surge tank. Controlling the flow of fuel into this area of the tank are two of these: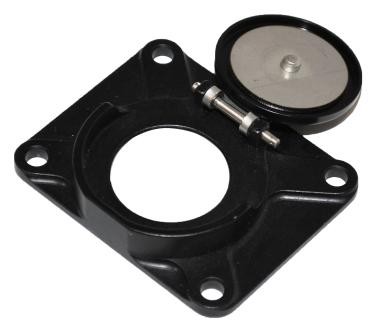 Which are check valves again from Fuel Safe.  By the way if you do not live in the USA buying parts from Fuel Safe is a royal pain, but I got there in the end.
The fuel tank itself holds 50 litres which should be enough.  The tank vents through a roll over valve again from fuel safe and all the fittings will go in through the plate to which the fuel pump will be attached.
Once the fuel tank was complete i could then do the steel work to hold it in place in the pictures in the previous post you can see the angle attached to the floor and the two uprights that are part of this.
Also combined at least partly with this is the bracketing which the battery will sit in.